We are real estate researchers who combine with the wider scientific and innovation ecosystems to bring science and real estate closer together.
Our writing, editorial and design team is Annemarie Sullivan, Doreen Kennedy, Eoin Murphy, Joachim Eeckhout, Mark Charlton, Matthew Hopkinson, Maurizio Grilli, Monika Sosnowska, Ruairi Robertson, Sebastian Russ and Stephen Ryan.
Many of us were involved in the Urban Land Institute's landmark report on life sciences real estate in Europe, called Understanding the Life Sciences Sector: The Case for Real Estate Investment, which was published in 2021.
Vision
Our vision is to increase market transparency for everyone who provides or occupies buildings in this sector: developers, investors, universities, operators, scientists, and every type of occupier.
We believe that greater transparency is a win-win for everyone because access to data on supply and demand will encourage additional investors and developers, leading to more choices and better space options for occupiers.
Services
We provide independent research, events, and data.
Independent research and market analysis: for the first six quarters following our launch in Q1 2022 we produced a quarterly research publication. From August 2023 our independent research and market analysis is made available to subscribers on a biweekly rather than a quarterly basis to ensure that it is as timely as possible.
Networking and knowledge-sharing events: we held our first event at  Leiden Bio Science Park on 8 November 2022, our second event at Potsdam  Science Park on 9 May 2023 and our most recent event in London on 24 May 2023. The next event takes place in Leeds on 7 November 2023.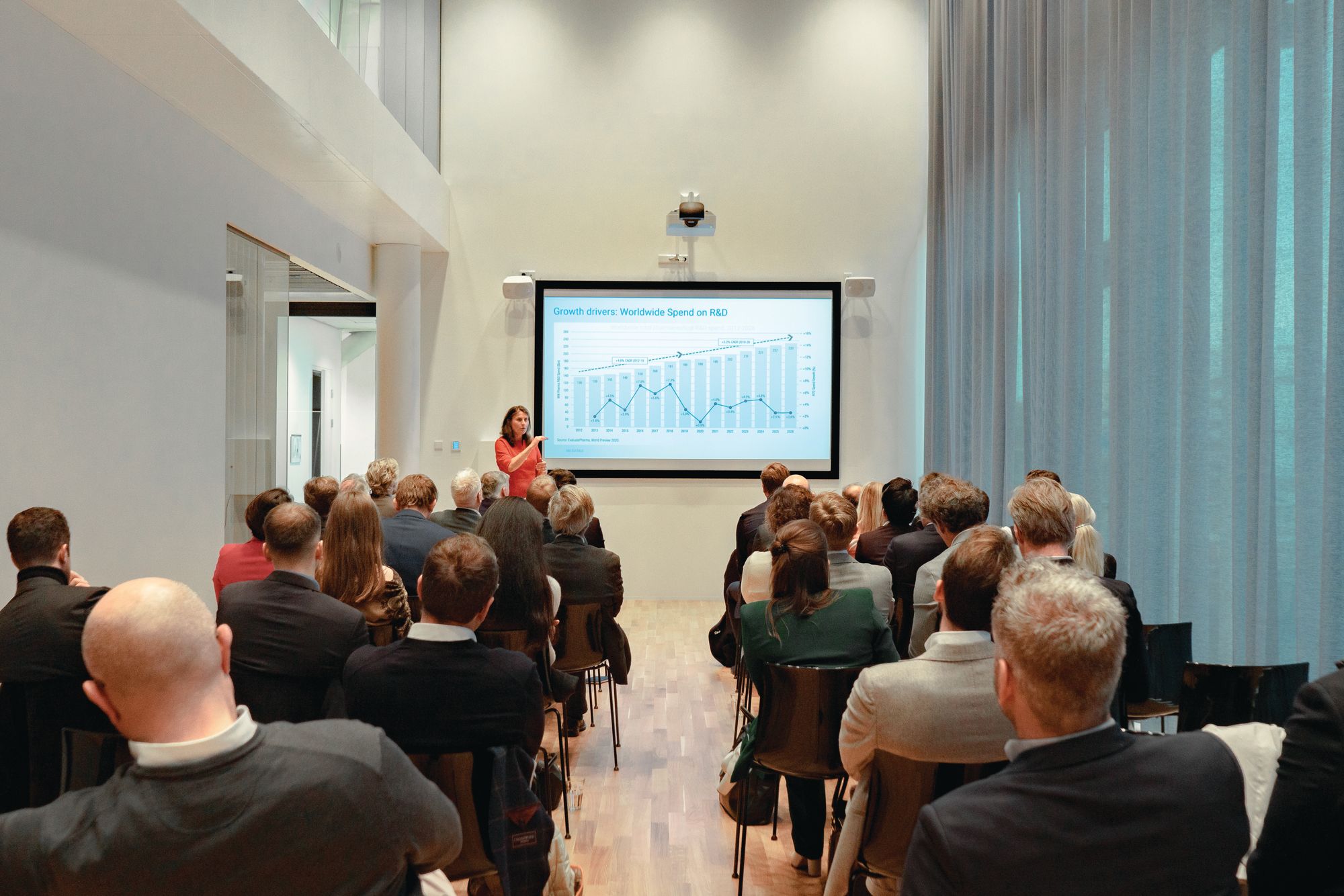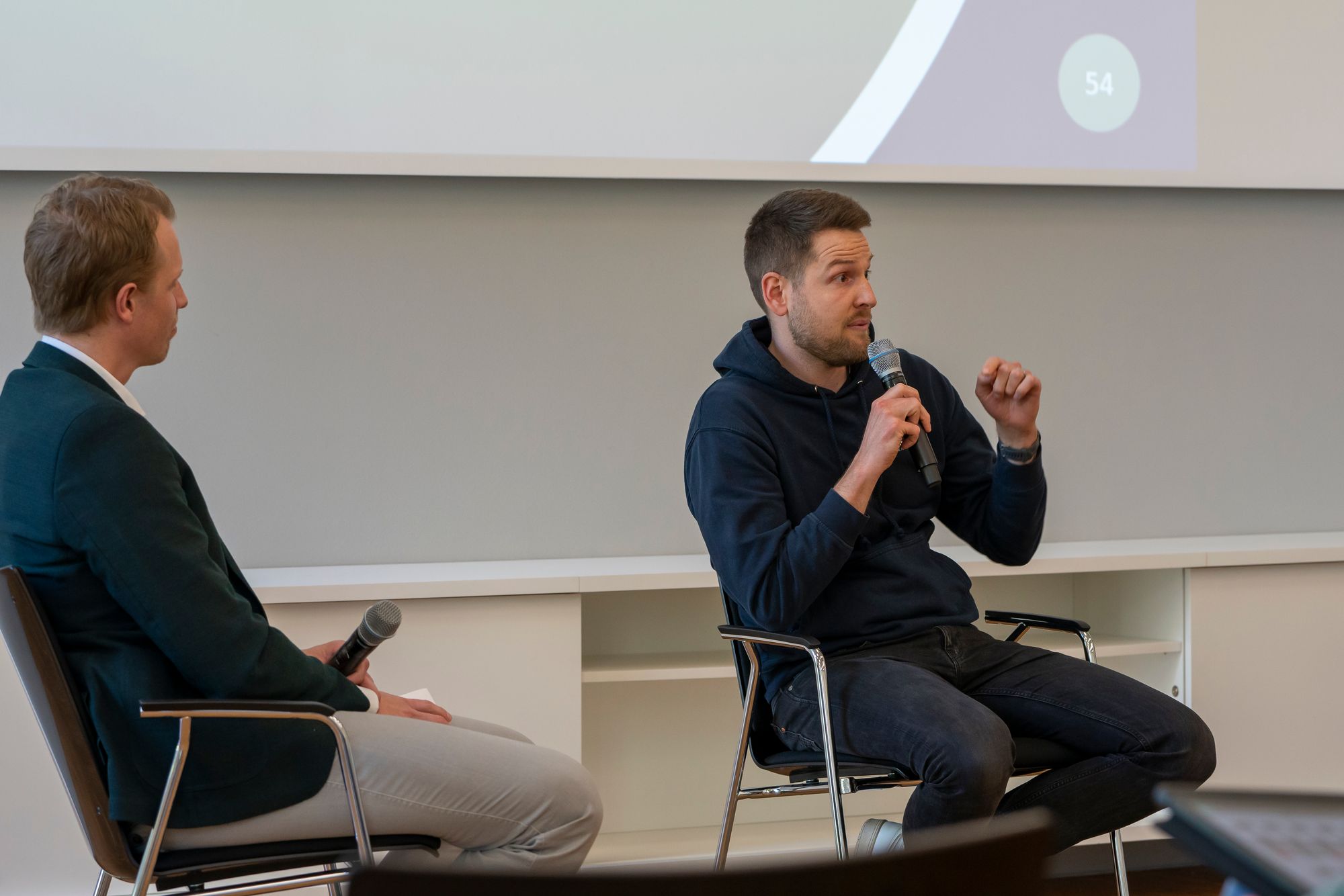 Our Potsdam event was sponsored by global law firm Goodwin Procter. Our London event was hosted by global law firm Hogan Lovells and our Leeds event is hosted by global law firm Squire Patton Boggs. You can register for that event here.

All UK events are organised in partnership with Didobi (www.didobi.com).
Online data tools: in Q4 2023 we plan to offer a new service - online data tools. Since our launch in Q1 2022 we have gathered several unique datasets covering real estate transactions, science parks, premises occupied by growing biotech companies, and the location of established life sciences businesses across Europe.