We caught up with Dominik Zaugg and Florian Hofmann Aeschlimann who work in Rocheat the company's headquarters inBasel, Switzerland. Roche is one ofthe world's largest pharmaceutical companies and has a worldwide staff of over 100,000.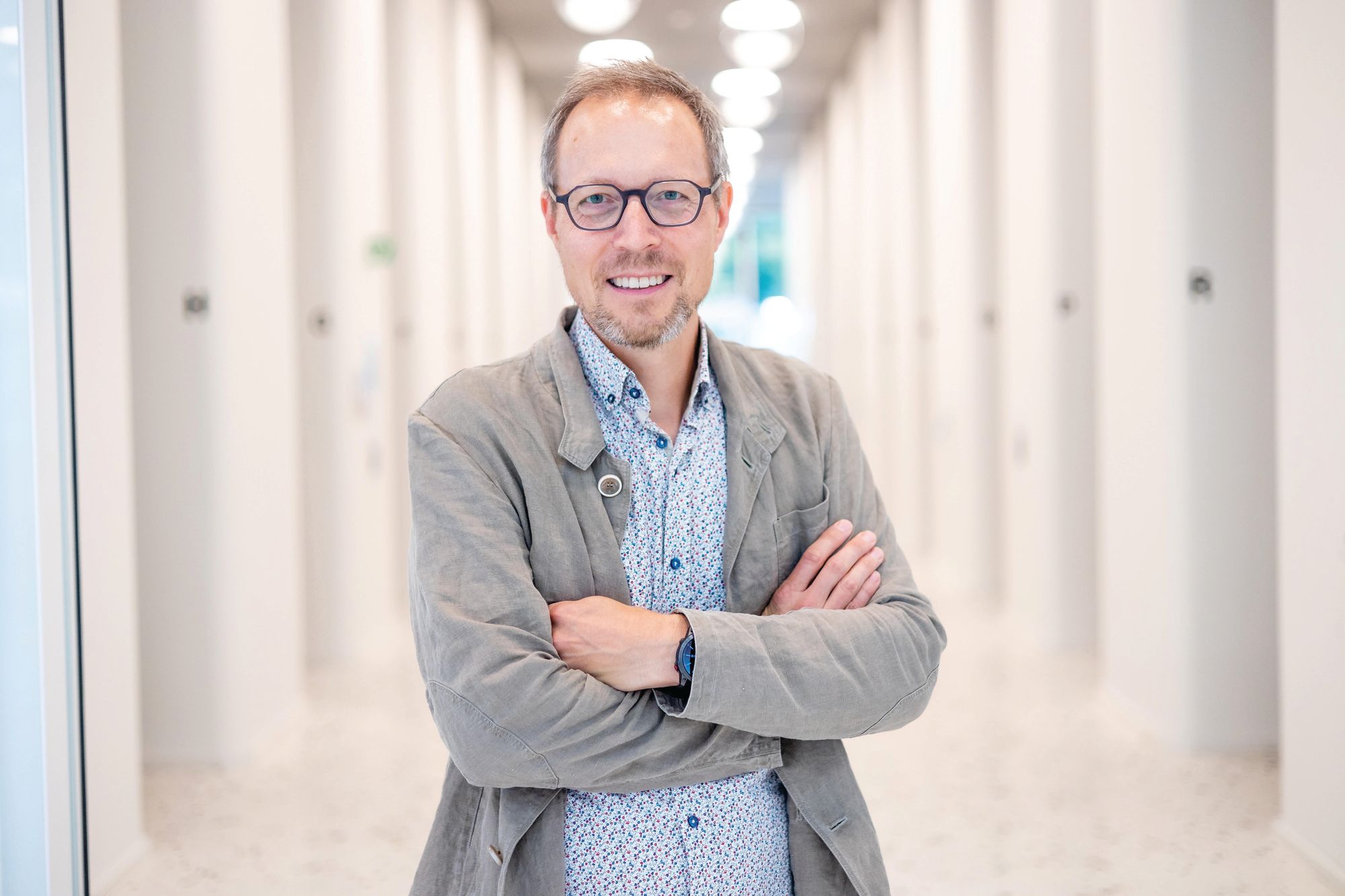 Tell us about your background and how you came to Roche?
Dominik: I am an architect and I joined Roche about seven years ago. Before that, I worked as a design architect in various firms such as Diener+Diener Architekten in Basel and then as a project manager for the city of Basel on large hospital projects. My original role at Roche was corporate architect and now I lead the topic of sustainability at the headquarters in Basel.Florian: I'm also an architect and I started to work at Roche 15 years ago. Before Roche I was working for a General Planner.My first project for Roche was the construction of a production plant. After that I led different projects on the Basel site (Roche headquarters). Dominik and I worked together on several larger projects such as an employee centre, a service and workshop building, the fire department, and the medical centre, as well as many offices. I currently hold the role of Senior Project Manager for major projects.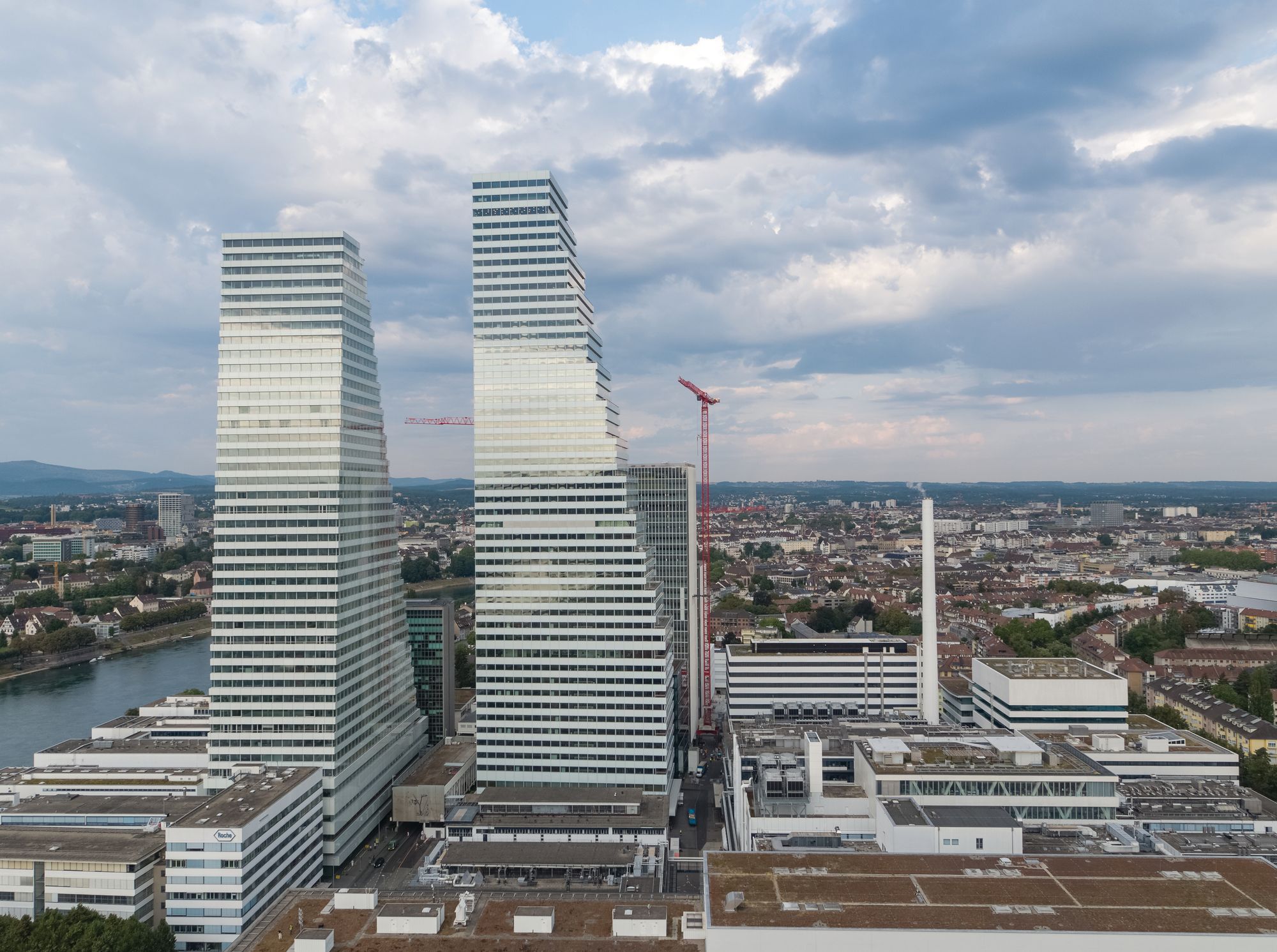 How could the life sciences and real estate sectors work better together?