Tell us a bit about yourself and your background. Where did you work prior to your current role?
My background is in architecture, and I am a graduate of the Polytechnic in Turin and Milan. Before joining Lendlease, I spent a few years abroad, including Turkey and the Middle East, mainly working on projects of urban regeneration. I joined Lendlease five years ago, when the company actually won the tender for MIND.
Tell us a bit about your role in Lendlease
My job mainly centres around developing the MIND Masterplan project, with a strong focus on the part related to private development. The task is rather challenging as it involves the participation of Arexpo, the public majority-owned company, owning the area, and the public authorities of both Rho and Milan. This is the first project of its kind in Italy, in which Lendlease has obtained a concession for 99 years.  Moreover, I am also working on finding the right space for the tenants of MIND.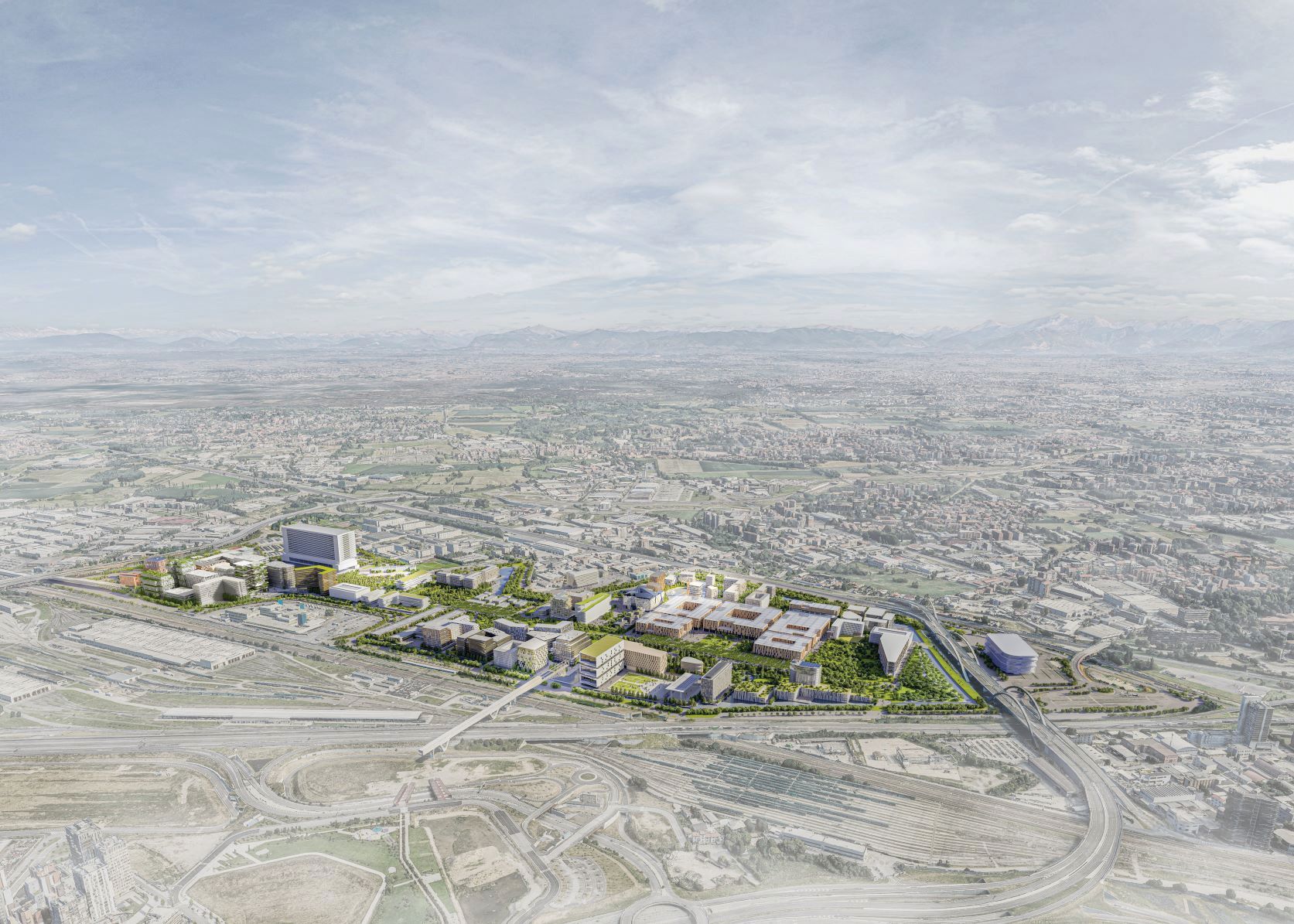 What are the goals of the project?
The main objective of this project is to create a new pole of excellence in Milan, an Innovation District totally integrated with similar realities around the globe. The MIND area has been envisaged to be a 24/7 location where people can connect and live, work, study, and spend their free time together. This goes along with our philosophy of full commitment to the needs of the final user. Ideally, we would like to create a community, based on values such as sharing, inclusiveness, safety and full sustainability. We strongly believe that an integrated community can foster innovation and add value to the physical location.