Pan-European investment manager GARBE Institutional Capital recently launched a special alternative investment fund for science and technology-led real estate, sourcing properties to provide lease spaces to scientific institutes and technology companies. We caught up with Andreas Höfner (Managing Director Germany) and Thomas Kallenbrunnen (Managing Director) to learn more.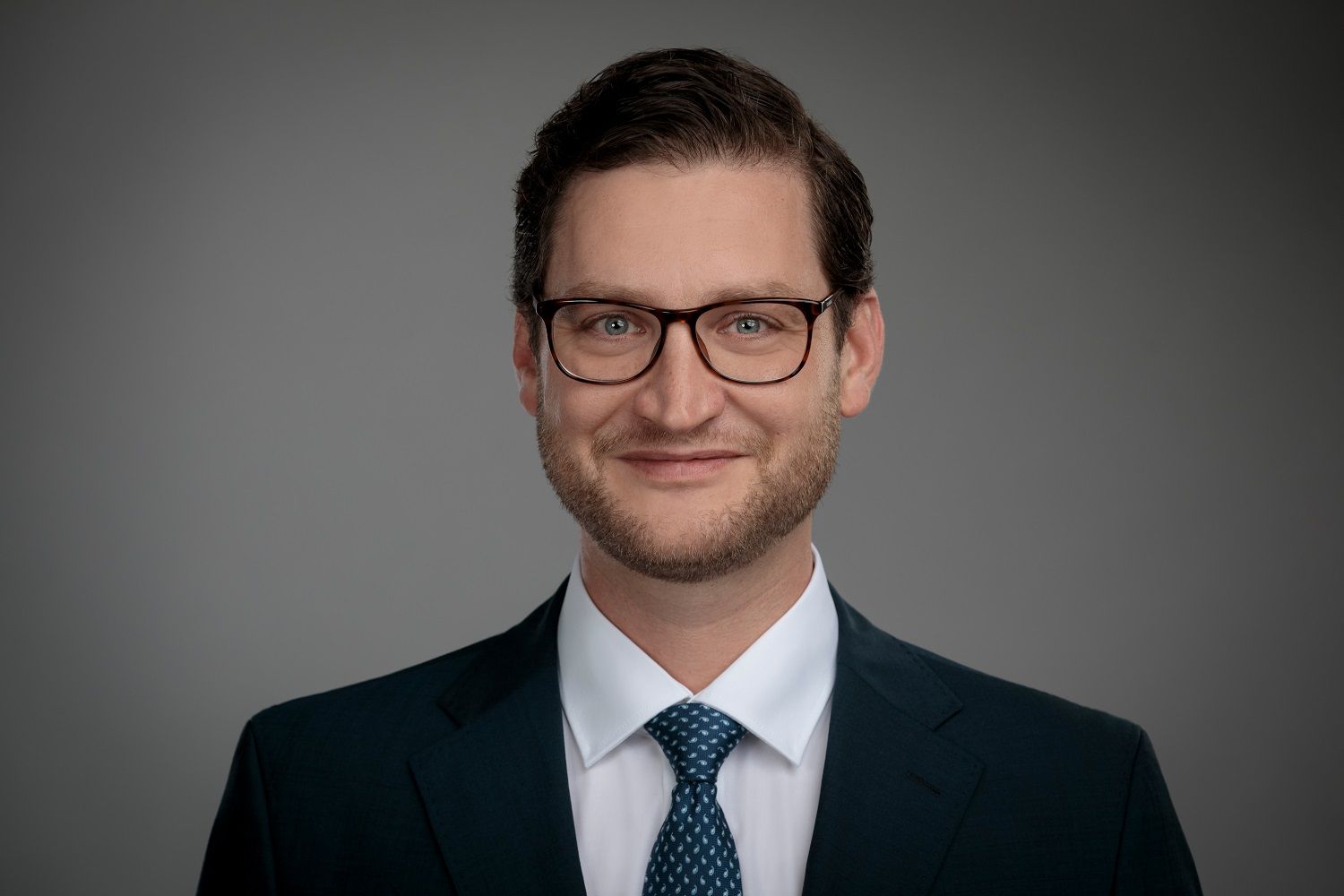 What inspired you to launch your new club deal for science and technology-led real estate?
There are three parts to this. First, from the tenant perspective, we are convinced that we are at the start of a decade where the conversion of scientific R&D into tangible products will massively accelerate, fuelled very much by venture capital, and this growth is creating a need for more infrastructure and space for science-based companies. Secondly, from the investor perspective, science and technology led real estate provides diversification benefits because typical German or pan-European strategies tend to be heavily exposed to the financial and professional services sectors.